Get comments effortlessly
in a few steps
Scrape across all types of social media network including major players like Facebook, Twitter, Instagram, YouTube and many more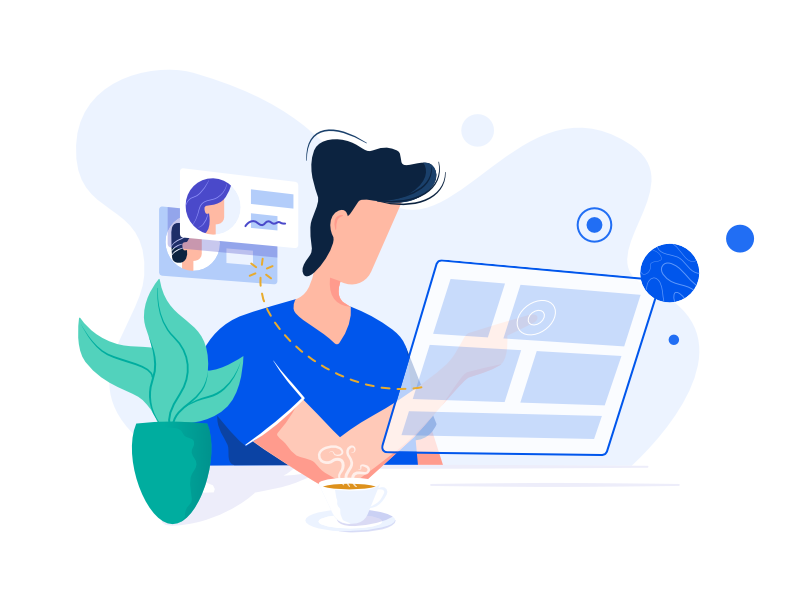 Data aggregation
Today, in order to remain competitive and offer consumers the best possible products or pricing, companies need data, data that was once openly available to them. Almost every company takes part in data gathering in some form. They focus on collecting the most accurate data critical for their business growth.
More coverage, more insights
Our Solution. Your Choice.
We make it just right for you!
1
Make a request
Tell us your websites, products and parameters you wnat to keep tabs on.
2
Job evaluated
We examine the feasibility and make sure all project specs are met.
3
Work in progress
From building, maintaining, to up-keeping the project we'll do it right.
4
Your data-ready
We deliver the data and automation in the output format of your choice.
Getting started is easy!
Click here to test out ExportComments for free!