Understanding your audience
on exported comments
Statistics show that 14 percent of Americans change their mind about an Issue because of something they saw on social media. You will need to Convince an audience to purchase your products or services. Before you Start trying to create a strong presence for your brand on social Platforms, you should conduct research to come up with an appropriate Strategy.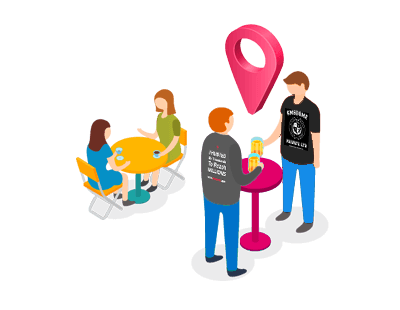 Know exactly what content your audiences find engaging
Stop wasting your time and money on content that no one wants to see, by analysing your comments you'll instantly know what content to create and for who.
Identify your Buyer Persona

Connect with your customers
Our Solution. Your Choice.
We make it just right for you!
1
Make a request
Tell us your websites, products and parameters you wnat to keep tabs on.
2
Job evaluated
We examine the feasibility and make sure all project specs are met.
3
Work in progress
From building, maintaining, to up-keeping the project we'll do it right.
4
Your data-ready
We deliver the data and automation in the output format of your choice.
Getting started is easy!
Click here to test out ExportComments for free!