Running a competition
on exported comments
Ensure the process of choosing the winner and giving away the prize is fair and fully transparent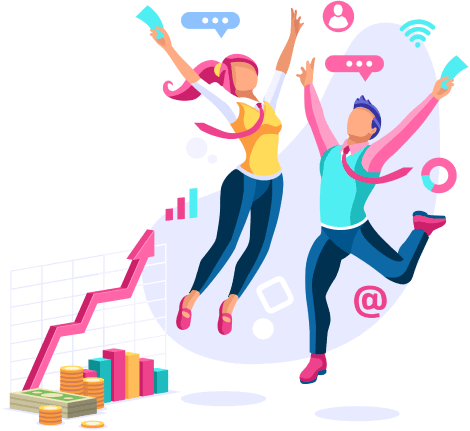 Choosing a winner
When you are ready to choose the winner, just export all your visible comments and make sure the process is fair and fully transparent. If it's not, you may receive complaints from anyone who didn't win.
Keep tabs on your competition
Our Solution. Your Choice.
We make it just right for you!
1
Make a request
Tell us your websites, products and parameters you wnat to keep tabs on.
2
Job evaluated
We examine the feasibility and make sure all project specs are met.
3
Work in progress
From building, maintaining, to up-keeping the project we'll do it right.
4
Your data-ready
We deliver the data and automation in the output format of your choice.
Getting started is easy!
Click here to test out ExportComments for free!