Sentiment Analysis your audience
on exported comments
Sentiment Analysis is one of the Natural Language Processing techniques, which can be used to determine the sensibility behind the texts, i.e. tweets, youtube comments, facebook comments or any other text.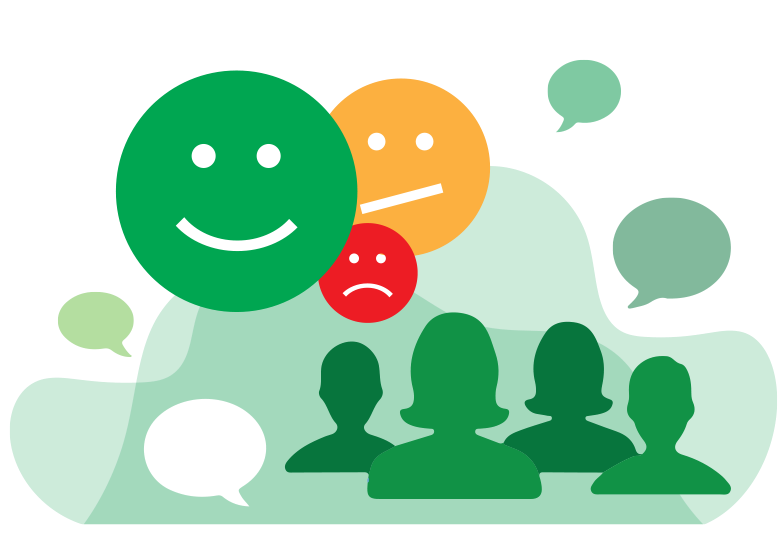 Market Research
Sentiment analysis empowers all kinds of market research and competitive analysis. Whether you're exploring new market, anticipating future rtends, or seeking an edge on the competition, sentiment analysis can make all the difference.
Our Solution. Your Choice.
We make it just right for you!
1
Make a request
Tell us your websites, products and parameters you wnat to keep tabs on.
2
Job evaluated
We examine the feasibility and make sure all project specs are met.
3
Work in progress
From building, maintaining, to up-keeping the project we'll do it right.
4
Your data-ready
We deliver the data and automation in the output format of your choice.
Getting started is easy!
Click here to test out ExportComments for free!