Do you have a marketing campaign or event coming up and need to find out what people are talking about? The Twitch Chat Collector is here for your needs. It collects Twitch chat conversations and saves them into an excel file for easy access. You can use this data for marketing or advertising campaigns that only require one click to run.
Twitch is the most popular video streaming platform for gamers. Starting from gamers to fans of popular gamers, Twitch is their favorite online platform. With the rise in the popularity of Twitch, Twitch has come up with features to make the platform engaging. Twitch Chat is highly useful for followers of streamers to communicate with streamers as well as other followers.
Streamers should check the chat area to avoid engaging in negative conversation. There are usually some trolls and followers that cause trouble by using offensive language. The requirement to review Twitch chat logs arises as a result. Here, we'll show you how to view your Twitch chat history.
Twitch Chat Collector allows you to automatically save your channel's chat messages to an excel file. It is designed so that administrators can collect live chat data into a spreadsheet on their own, rather than having to manually type up the information. The Chat Collector also has the option to save messages from a specific time.
Follow the steps below to export chat from Twitch videos:
Copy the Twitch Video URL.
Paste it on Twitch Chat Collector
Start Export Process
Step 1: Copy the Twitch Video URL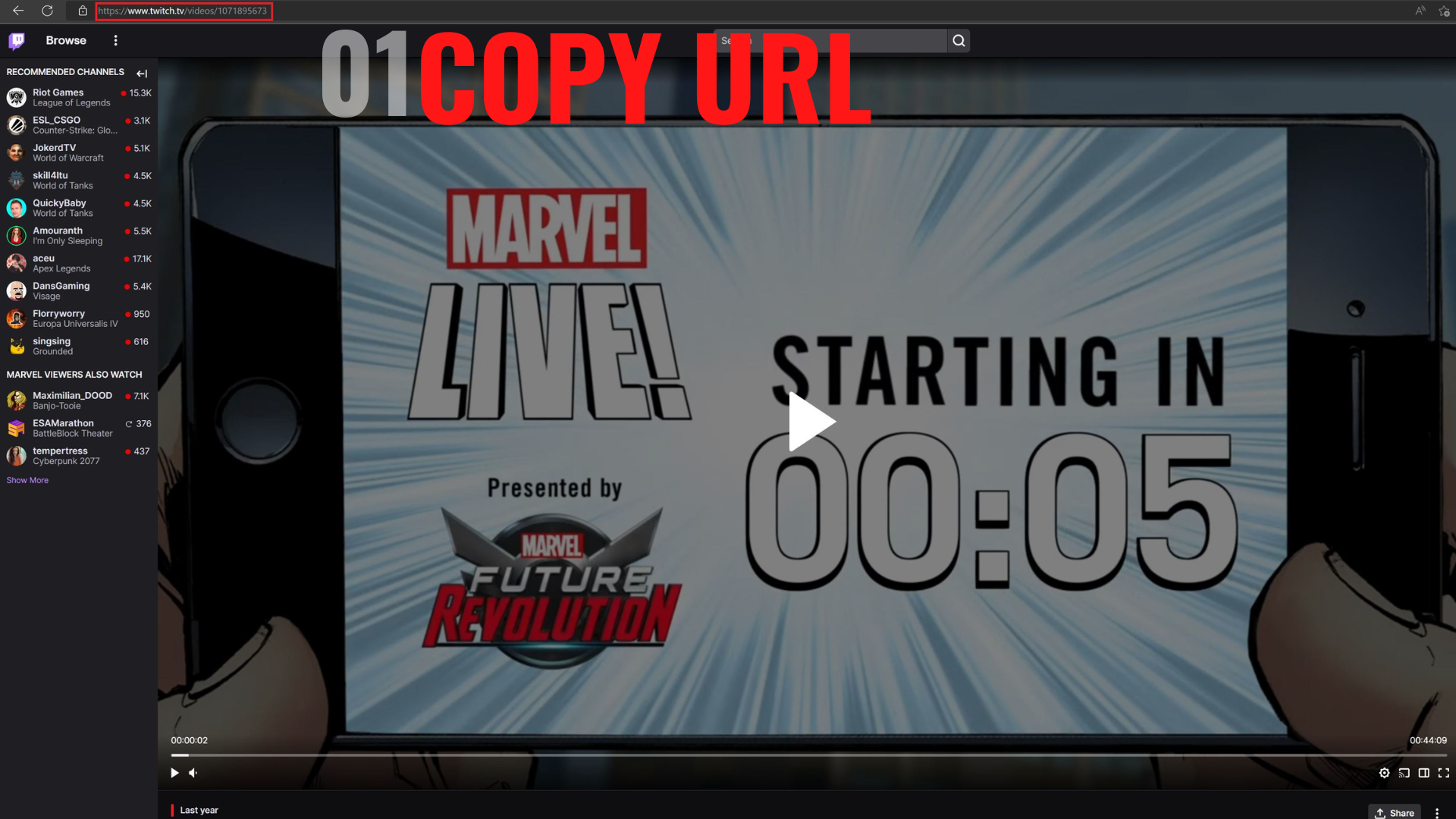 If you're using a computer, while watching a Twitch video, copy the browser URL. Now you're ready to export comments.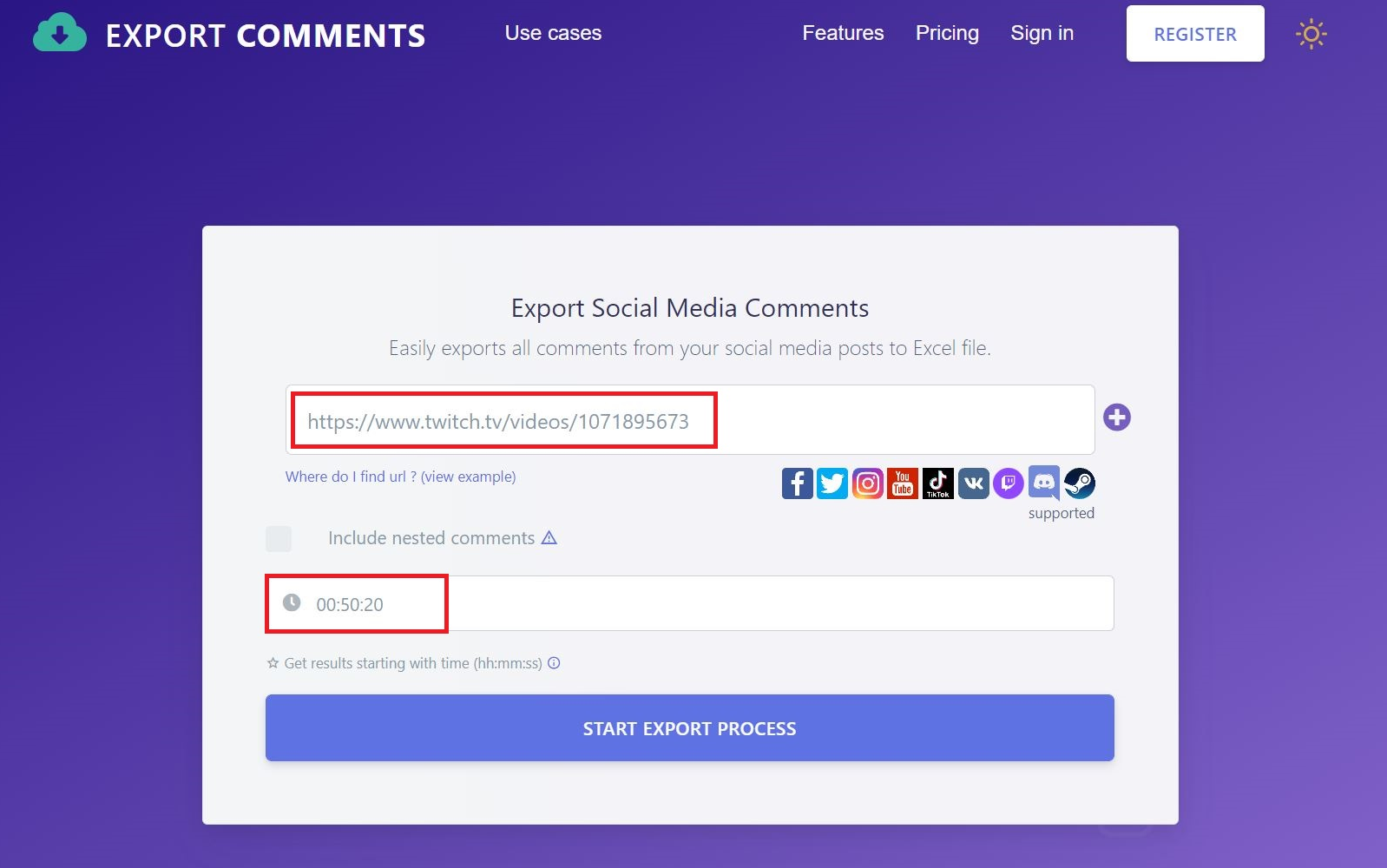 Step 3: Start Export Process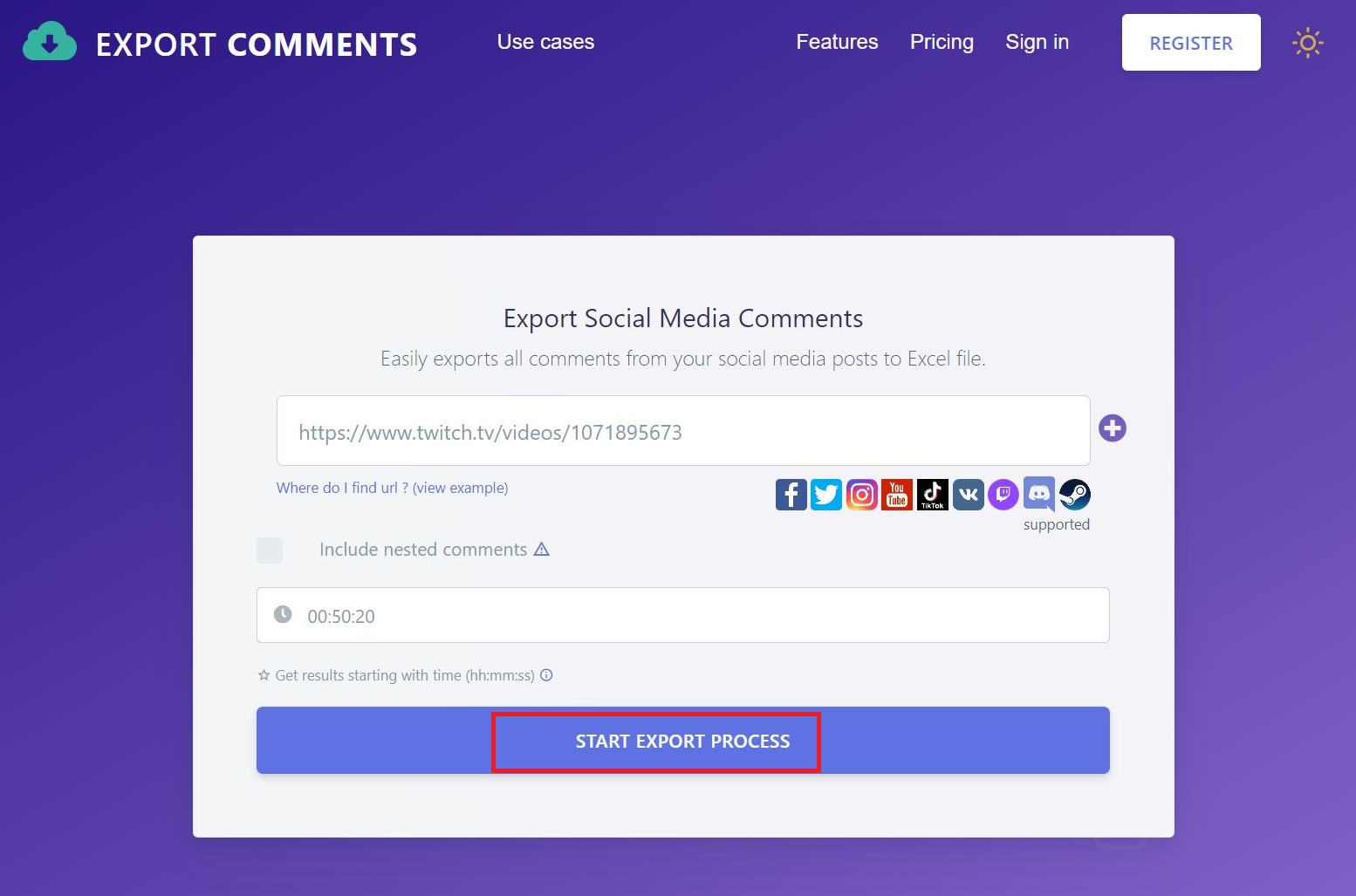 Good luck.