TikTok has established itself as a leading social media platform for live video content ever since it began live broadcasting. Starting live streaming is a great way to increase audience engagement if you have a TikTok presence and are ready to do so.
As you probably know TikTok does not save your live streams and neither chat, so if a user misses your session, they can't rewatch. This feature is an excellent tool for save the chat when you're live.
I'm going to show you how to export live chat from a TikTok streaming video, without paying any fees, downloading any software or compromising your device. To download live chat of any TikTok streaming video, you'll need to know just 3 simple steps:
Copy the video's link you want to export
Paste it in the ExportComments.com website.
Process & Download
Step 1: Copy the video's link you want to export
While you're watching a live video on TikTok, tap the share icon, then the "Copy Link" icon that's available on all videos (it looks like a little chain). That's all you need to do! The link to the video is copied to your clipboard, so you can put it in your notes for later, share it with others, or enter it into ExportComments.com to start exporting comments.
Unfortunately we are not able to get the history of the chat, our tool is recording the chat starting only after you place the export process and it will last till your plan limit.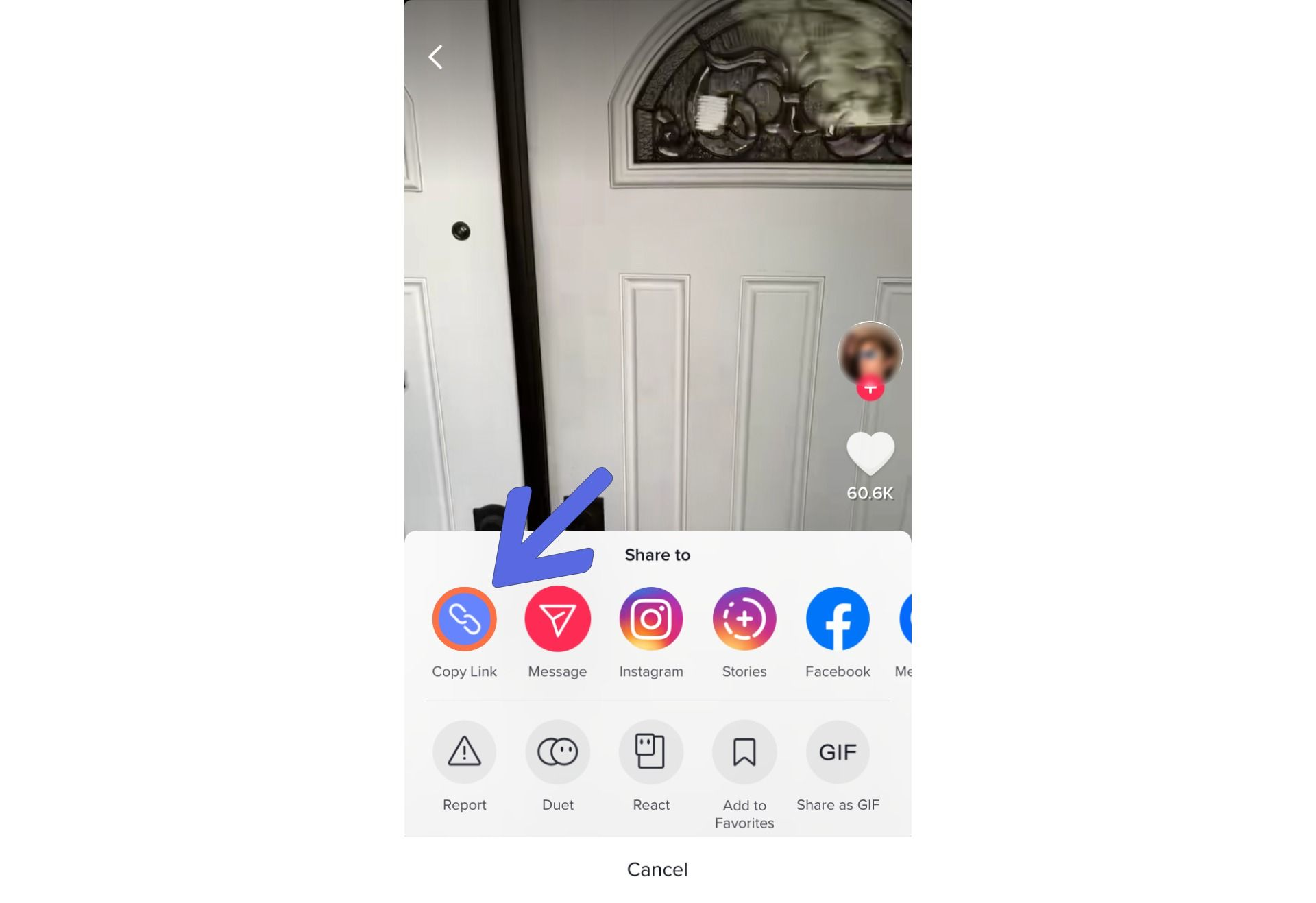 Step 2: Paste it in the ExportComments website.
With your TikTok link copied, head over to ExportComments.com click on the URL field, choose "Paste" and press "START EXPORT PROCESS".
Step 3: Process & Download
Now stay tight.  The process will immediately begin recording live chat.
What content you get ?
👉 Unique ID
👉 Name
👉 Date
👉 Likes
👉 Author Following Count
👉 Author Follower Count
👉 Is Author Following Host
👉 Comment
👉 Profile ID
👉 Events like Gifts, Likes, Shares
All this information is stored in the Excel file generated.
Remember to tag us @exportcomments.com whenever you share your content on social media – we love to see our clients using our service! And be sure to subscribe to the Export Comments Resources page – we're constantly writing new tutorial and features to help you make the most out of Export Comments.